Not sure if this was answered, but does a "normal" AES cart work?
I had this exact same problem.
1. Clean the contacts on the AES
2. Use the correct power supply.
For me personally, I have the Revision 1 AES board so I got the 4 Amp Triad Adapter. The stock adapter is 3 Amp which causes random resets.
https://www.digikey.ca/products/en/powe ... ageSize=25
3. If you can, find a modder to re-cap your board
The AES is not a simple console to own. Not only are they 30 years old, but if you want to invest in it, you will need to understand the world of modding, cleanup, as well as the different types of boards to know how much voltage is needed. That being said, I feel that Terraonion should leave a disclaimer note for people purchasing the Neo SD AES products. If your board is un-touched and using all OEM parts, you will most likely have problems.
I personally have my AES boards are cleaned, re-capped, and also have the RGB Bypass mod. I also use an OSSC with HD Retrovision cables as well as a SCART cable. If you have no idea what I am talking about.. then you will need to either get into researching, otherwise the AES isn't for you.
This is my AES after my "cleanup
Before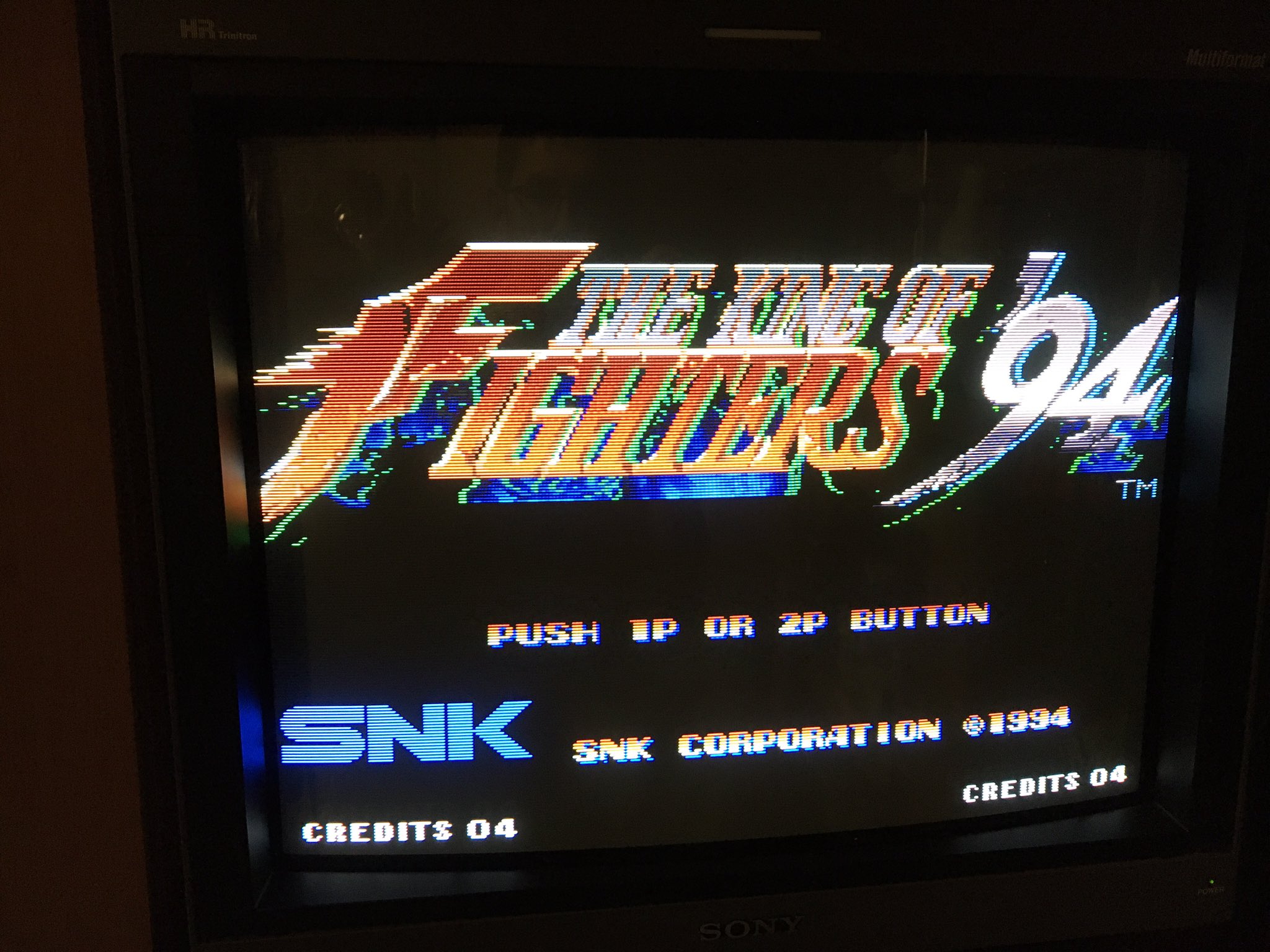 After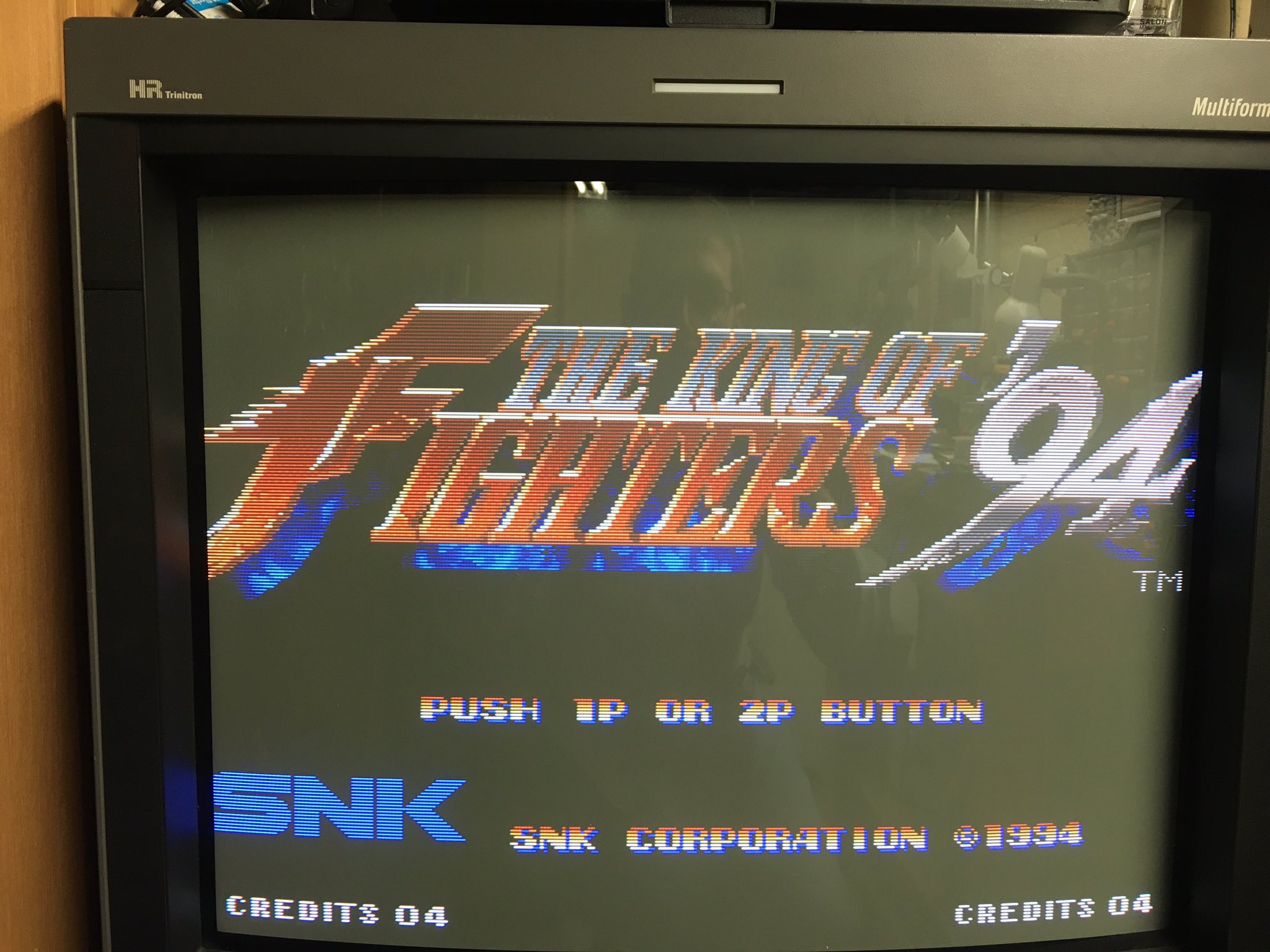 Edit:
AMIGA: Those scratches look fine and are normal.
You need to answer the troubleshooting questions but you keep talking about how this "expensive" item shouldn't have scratches. It sounds like you are implying that the scratched contacts are the cause of the bad graphics. The contacts will be scratched anyways.